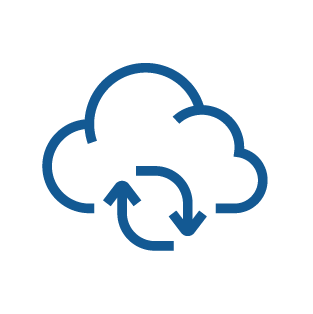 Delivered on demand, at any scale. and without the need for capital expenditure, cloud services are becoming the default way to run many IT systems.
Vendors seeking to capitalise on the complex cloud opportunity will need to develop insight into the full gamut of public cloud-infrastructure offerings, software services and hybrid cloud solutions.
CONTEXT tracks sales of cloud hardware, software licencing, and cloud services sold through distributors as well as worldwide pricing of public cloud infrastructure.
IaaS

PaaS

SaaS

Cloud computing

Cloud storage

Cloud networking

Cloud security
iaas_Services & Solutions
Services & Solutions
Market Intelligence

Track units, sales, revenues and pricing at all stages of the supply chain
Additional custom reports

IaaS price benchmarking - Compare cloud price and performance metrics with a single, standardised view of thousands of varied IaaS offerings from around the world