Our Careers
Work opportunities at CONTEXT include customer-facing project-support roles; positions as analysts, responsible for the production, maintenance, and delivery of our core services; and jobs as developers dealing with the technical back-end of our systems.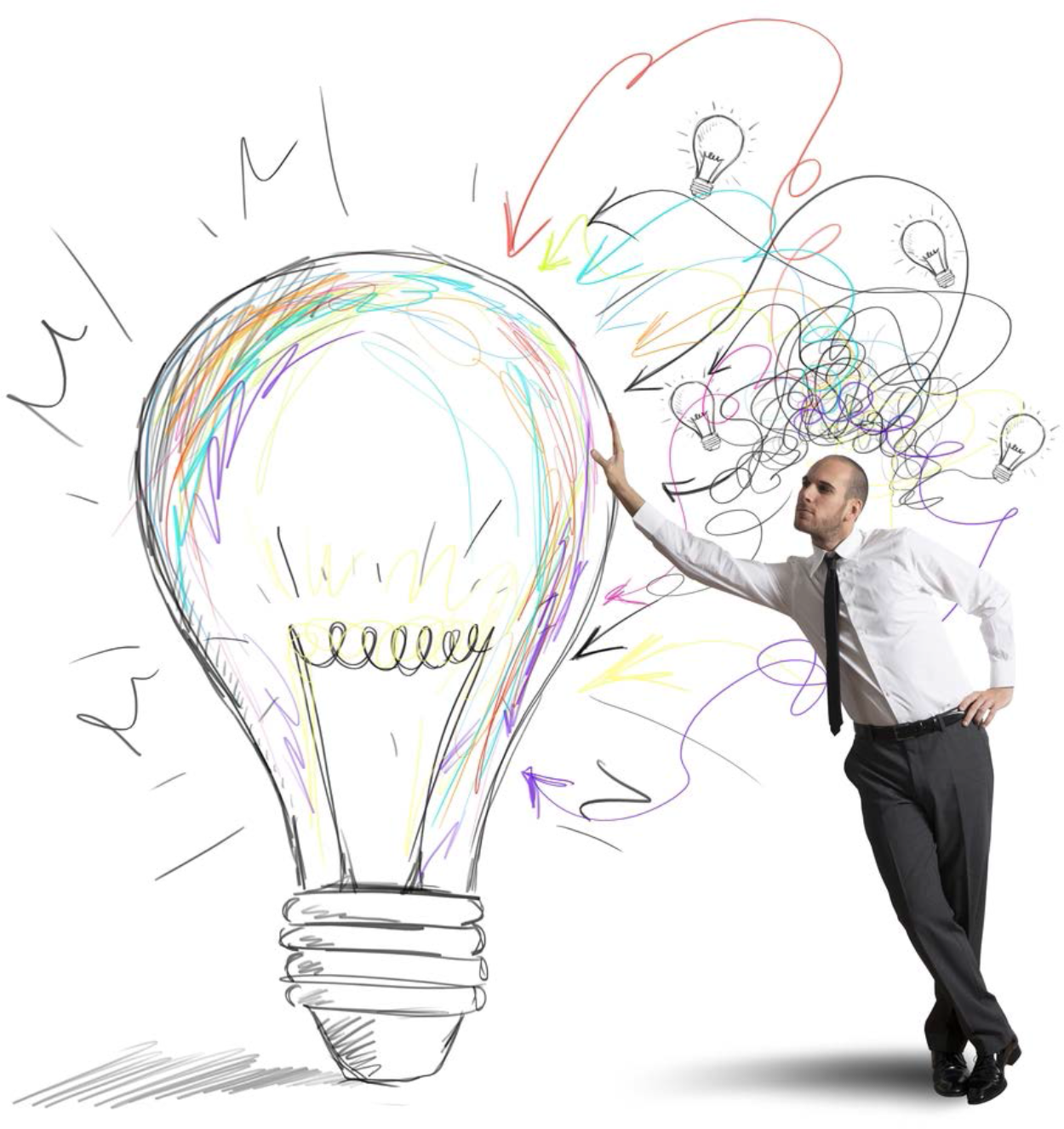 What makes us different
In 2019, CONTEXT was recognised as one of the UK's Best Workplaces™ by Great Place to Work. We earned this award thanks to our longstanding convivial and growth-orientated culture.
What we're looking for
CONTEXT hires graduates from a broad range of academic backgrounds. We invite people with an investigative mindset, good attention to detail, and strong verbal and numerical reasoning skills to apply for an opportunity to learn and progress in a nurturing work environment.