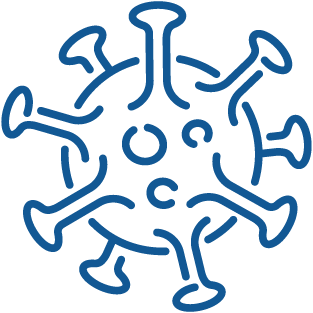 Never before have we been faced by a change in business outlook on the scale of today, but we are undaunted, and keen to find new ways of serving the IT industry at this time.
We are starting by looking for ways of sharing the latest IT industry insights from our data, and are pleased to introduce the CONTEXT COVID-19 Weekly Report, making this freely available to the IT industry.
The data can provide key insights into the business impacts of this crisis and is designed to go some way to mitigating the insecurity experienced by all. This report series will be simple, speedy and reliable.
Simple - key market changes taking place in countries and product categories.
Speedy - issued weekly on the transactions of the previous but one week
Reliable - our data is rooted in actual transactions. The scope of the report covers over a dozen countries in Western and Eastern Europe.

Our overriding concern is the wellbeing of all our colleagues in the IT industry. May we all rise to whatever particular challenges each of us has to face, and if you think CONTEXT can help in any other way, please do let us know.